paroxysm

roy carroll - electroacoustic media / werner dafeldecker - double bass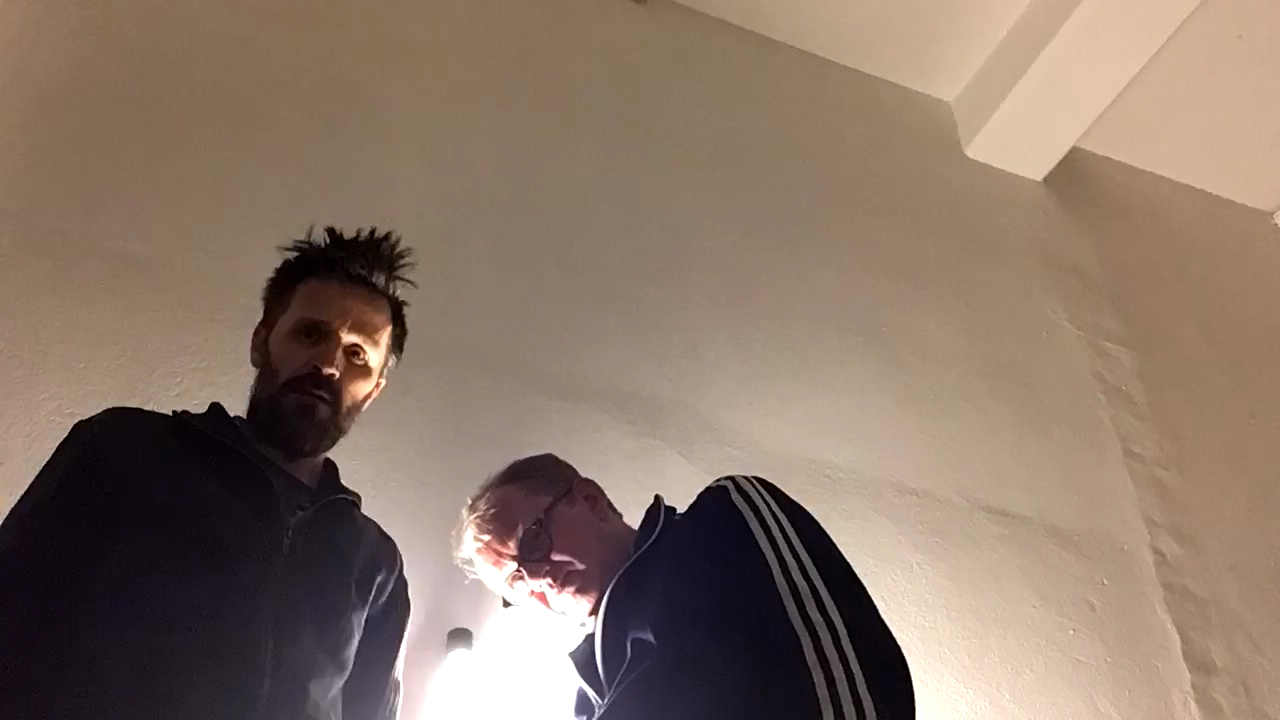 Paroxysm are Werner Dafeldecker and Roy Carroll.
Their precisely articulated timbre-focused music traverses malleability of material and form,
pitch interactions, timbral nature and psychoacoustic phenomena,
through continually shifting layers and perspectives on singularities and recurrences.
Paroxysm pull apart the temporal structure of a moment, revealing the glistening molecular density within.
They exude a certain brutality towards their materials;
visceral, emotional gestures amidst the forest of oblique and parallel connections /
interactions that form their work.